Schweden als Gastland - Gmunden 2009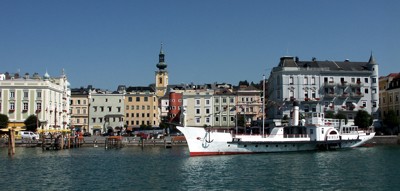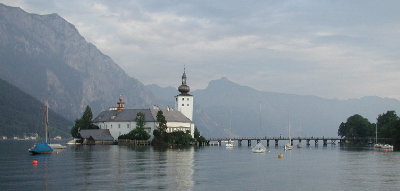 The "Ceramics town" Gmunden is beautifully located by the Traunsee in Austria. In August every year a ceramics festival, the
Österreichischer Töpfermarkt is held which in 3 days attracts 40-50.000 visitors who come to meet top levelled ceramists from all over Europe.
The city Gmunden and Töpfermarkt invites a country to profile as guest country with i.a. a dedicated exhibition in the beautiful Seeschloss Ort.
For many of the very interested visitors this is a great opportunity to learn more about ceramists from other countries and an important part
in the development of the Töpfermarkt.
When the organization committee contacted me in the autumn of 2008 with the task to find a group of 10 Swedish ceramists to represent Sweden
as "Gastland" - guest country - for the 21st Töpfermarkt there was only one way to answer: Yes, I´d love to! The essence of this commission
was to show the varieties in Swedish ceramics, tableware mixed with other forms of expression, ceramic objects and sculptures. I spent a lot of
time putting this group together but with good assistance from the KHVC (Konsthantverkcentrum) webpages the final selection included:
Christina Brattsand Carlsson, Maria Cotellessa, Anne-Sophie Enberg, Karolina Eriksson, Karin Jaxelius, Veronica Larsson
Mia Schnitzler, Inger Södergren, Dan Leonette,


And what was the outcome? In short: A SUCCESS !!!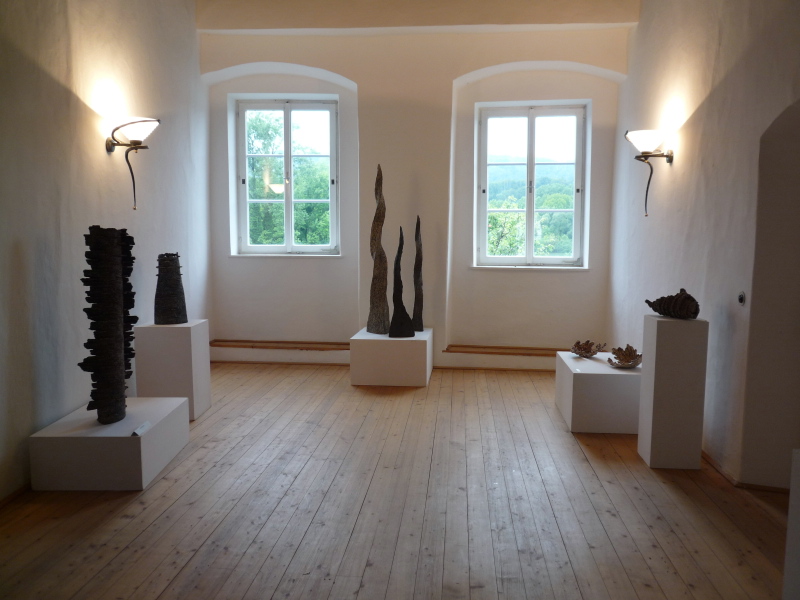 We built together a most appreciated exhibition in the castle and made us known on the market. A jury awarded Inger Södergren 1st price
and Karin Jaxelius 2nd price for their works on the theme "Fish" in tough competition with all other exhibitors. We found many new contacts
but, and above all, we had fun together and got back with good memories and new experiences.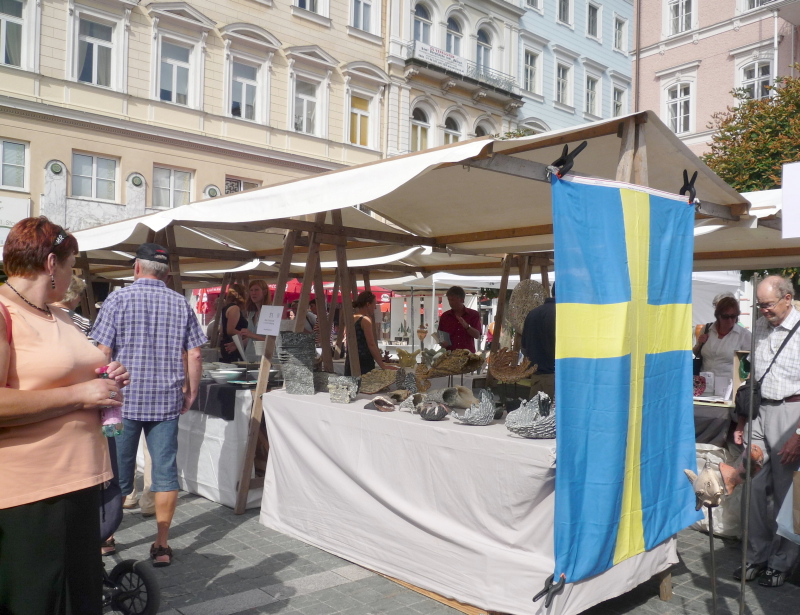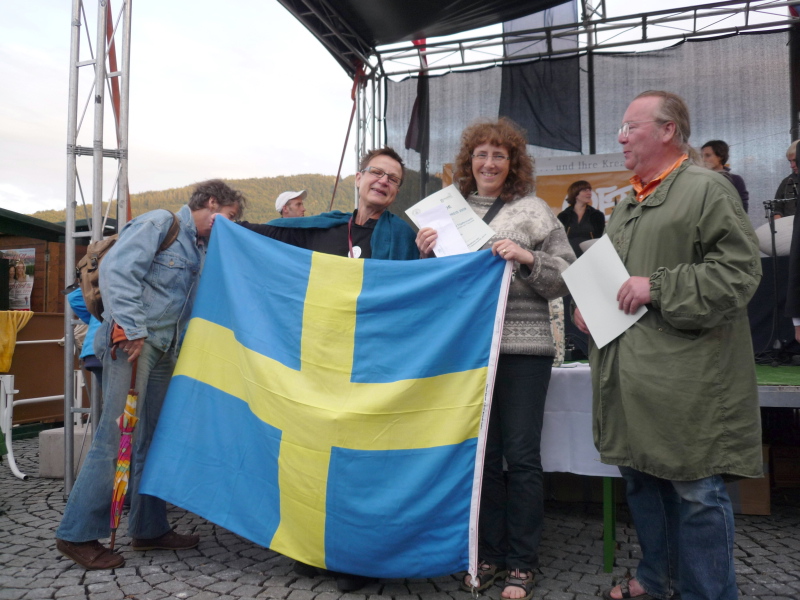 Uppdaterad 2009-09-11